Azure tutorials to get started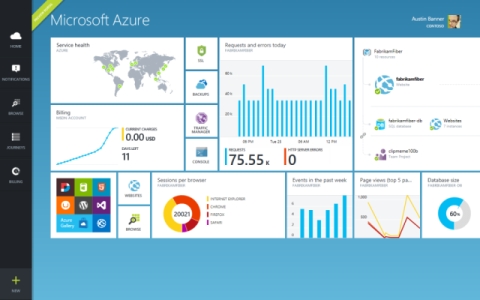 Recenetly I was exploring Windows Microsoft Azure.
Here are the best resources I found, and strongly recommend to get familiar with this powerful cloud platform.
To play with Azure get FREE Trial ($200 to spend in 1 month) and enjoy!
If you are thinking about moving your blog to Azure, check my post Moving WordPress blog to Azure from Webio hosting.